WELCOME TO COURT REALTY
We are a full-service residential real estate company that assists both buyers and sellers.
Why Choose Court Realty?
I absolutely love what I do! Residential real estate is truly a labor of love.

I'm passionate about delivering an exceptional experience.

I'm committed to providing un-matched customer service.

l will listen to your needs and wants, and then create a customized plan that works for you.

As an independent boutique firm, we provide you with personal attention and creative marketing unmatched by larger companies.

When you hire me, you're hiring a full time professional who is trained and skilled to deliver your dream home or get you the best price on your home to sell.

Having a true interest, experience, and proven record in real estate, house design, renovation, and architecture give me an advantage.

My knowledge and interest level is apparent in conversations and you will see that I care and am extremely passionate about the industry.

My clients and I develop long-term relationships for all of their real estate and renovation project management needs.

The highest compliment I often receive is when my clients refer me to their friends and family.
Call me today, and see what my commitment to customer service is all about!
I may not be related, but you'll feel like we're family.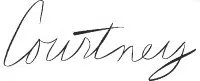 Check out some of our past transactions.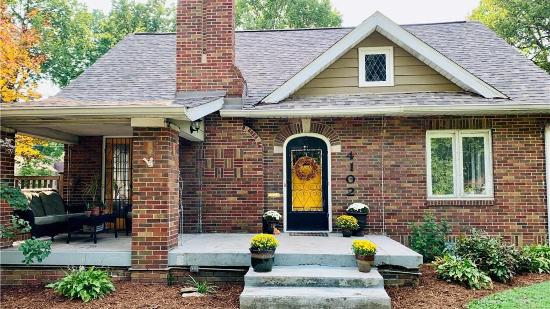 SOLD $360,000
4102 N Illinois St
Indianapolis, IN 46208
2273 SF, 3 Bed, 2 Bath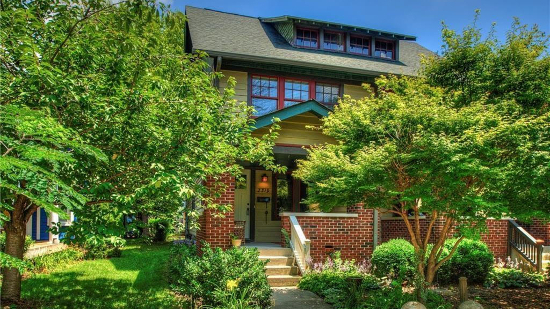 SOLD! $278,000
2319 N Pennsylvania St
Indianapolis, IN 46205
1880 SF, 3 Bed, 2.5 Bath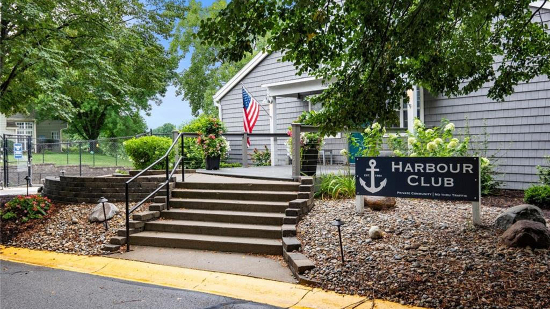 SOLD! $180,000
7324 Harbour Isle
Indianapolis, IN 46240
1290 SF, 2 Bed, 2 Bath
CLIENT TESTIMONIALS
We love our clients, here's what they have to say.
Courtney handled the selling of my condo seamlessly. She took perfect photos and wrote a fantastic listing. She was immediately available when I had questions. Ultimately, she sold my home within 24 hours for a full-price, all cash offer! I highly recommend Court Realty!

Keith Hochstetler
18:55 01 Jul 19
First of all Courtney is great! She knows the Indianapolis area and business well. I originally tried to sell our first home in Broadripple FSBO but after roughly 3 weeks of no luck decided to get Courtney involved. Home sold the first day listed over asking with multiple offers. She then spent a better part of a month and at all hours showing us homes until we found the one. I sincerely can't recommend Courtney enough.

Bryn Nicholas
16:56 25 Jun 19
Working with Courtney to sell my home was a pleasure. She's kind, patient yet to the point, organized and always making a good first impression. She was able to work with me and the buyer to efficate a smooth sale even with a few complications on my end financially.I would highly recommend Court Realty.

Kevin Koenig
18:37 14 Jan 19
Courtney is amazing to work with. I would absolutely recommend CourtRealty if you are in the market to buy or sell. I have worked with Courtney more than once, and she was knowledgeable and helpful from beginning to end. She assisted with the lending portion of the process, all the way through to closing and instructions on how to handle tax paperwork.She is also very prompt and has accommodating hours and availability . We just purchased our home last May. We were able to put in a successful bid because she showed us the house on the same day it came on the market. She was always willing to work with our schedule.So grateful for her expertise and kindness. Thanks to Courtney for helping find our new home!

katie lampert
00:39 11 Jan 19
Courtney has an amazing understanding of what is needed to sell a property. Her suggested upgrades to our property, prior to placing on the market, were noticed and appreciated by all potential buyers. Ultimately her presence and guidance through the closing process helped everything go smoothly.

Ivan Cropper
16:35 08 Jan 19
Courtney was a great realtor. She was not afraid to get her hands dirty and help the process along. When we had troubles with our inspection she took it upon herself to correct the wrong. She helped us with contractors to get work done and also to get competitive quotes. At the end she helped us move the closing along smoothly. I would hire her again in a heartbeat.

Kevin Countryman
01:06 08 Jan 19
My experience with Courtney of Court Realty was better than I could have ever imagined. She is incredibly knowledgeable about all facets of real estate, including transactional, remodeling, etc. My condo purchase was so stress-free and seamless. I would ABSOLUTELY recommend Court Realty to my friends, family, coworkers, etc. Thank you so much for helping me purchase the condo of my dreams!

Adam Goldsmith
15:14 04 Nov 18